Our consultants are the very best engineers in our industry. We're proven to deliver effective and innovative solutions, using our specialist knowledge and vast experience to overcome process challenges and maximise uptime.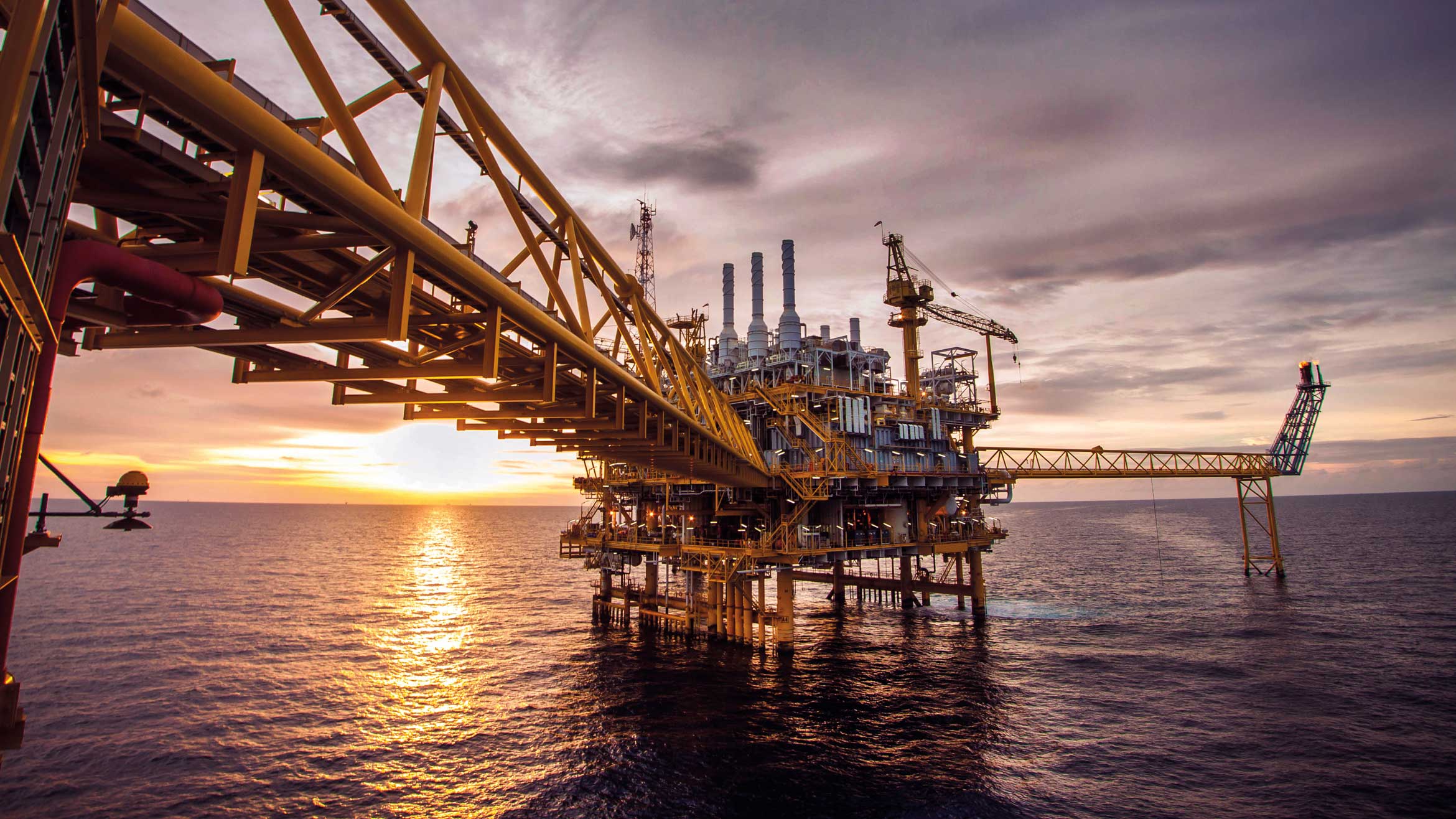 GLOBAL
EXPERIENCE
We are world experts in Process Control Systems.  CORE has worked with operators and engineering design contractors on hundreds of projects, globally. We're advisers and problem solvers, imparting our knowledge and experience to support our clients on an international scale.
We offer practical experience of plant operation, troubleshooting, and optimisation techniques. Our experience and expertise is transferable across multiple industries and extends through all operational disciplines, from Process Control, Instrumentation, Alarm Management and Process Engineering to Functional Safety and Obsolescence Management.